As a consulting firm, there are several ways that you can offer access options to your clients. Here are a few examples: 
1. Consultation options: Clients may have different preferences when it comes to the type of consultation they want. Some may prefer face-to-face consultations, while others may prefer virtual or phone consultations. Therefore, providing access to multiple consultation options can make it easier for individuals to engage with your services.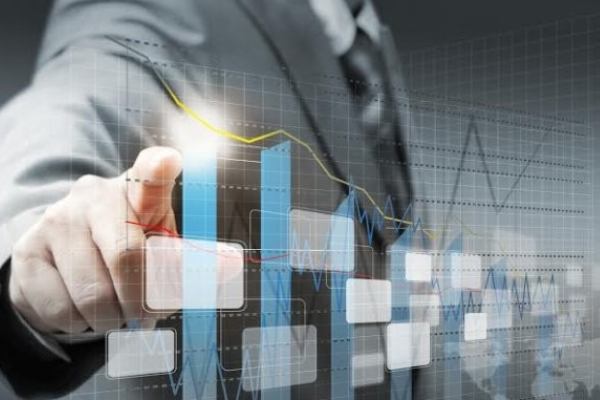 2. Service tiers: Different clients may have different needs, budgets, or expectations from consulting services. Offering different service tiers that cater to these needs can be an effective way to provide access options. For example, one may offer a basic consulting package, a premium package, and a customized package that clients can choose from based on their needs
Overall, providing access options to clients can be an effective way to improve their experience with consulting firm and differentiate one's from competitors. It's essential to understand your clients' needs and preferences to provide the most effective access options.